Starting an online business can be intimidating as it demands many right decisions at the right time. Moreover, if you have just started to put the blocks on top of the other, it's hard to find which way to go. Since the eCommerce ecosystem has widened a lot since the arrival of COVID-19 that apart from the competition it will give you, it's hard to even choose where & what to start with.
There is a pile of eCommerce websites out there, serving their best with innovative ideas. This could actually intimidate a novice who is just starting up & stuck with a thought 'what kind of products should I sell to triumph'. But if you add trending products to your catalog, you will definitely catch some eyes.
Considering the facts, in this article, I'll help you tame down all such thoughts by listing 8 trending products that you can launch.
Note that, this list is prepared based on the Indian online market after researching the Indian consumer market.
Energy Drink & Immunity Boosters
The Economics Times has stated that Covid-19 has led to an increase in demand for immunity-boosting Ayurveda products.
Various old and new companies clicked on this idea and have jumped on it. It has stated that in the Indian market there is a three-fold jump in sales of chyawanprash, giloy as well as honey products since April. Many startups are making ayurvedic health drinks and have seen a three-fold surge in demand for its products.
Plant-based High Protein Smart Foods
Starting with a fun fact, the plant protein market of India captures around 10% of the Asia-Pacific plant protein market.
A report by ResearchAndMarkets.com gives an in-depth detail of the breakfast cereal market of India which contains the value analysis and the forecasted performance of the market. The eating habits of Indian consumers are changing with time & they are moving towards Ready-To-Eat (RTE) Breakfast Cereals.
The breakfast and the cereal market of India have been on the upward growth trend over the years with demand being of cornflakes, muesli, granola, and oats are constantly increasing. The oats and cornflakes market in India has shown very tough competition over the year.
Skincare products- specifically face masks
As the salons are closed, people have started self-caring- or skin caring. If you are dealing with the beauty industry, make sure to promote face packs, sheet masks & peel-off masks. As per Google trends, Oberlo & Amazon India, there is a huge increase in interest in these products.
If you are thinking of selling skincare products, make sure to use visual platforms like Instagram and YouTube for promotion. You can also collaborate with beauty influencers for maximizing your reach.
On Youtube, the top 20 videos for "peel-off face mask" are seeing an average of 5.3M views. Now you know where to start from!
Water bottles
Google Trends data shows a steady increase in interest for water bottles, which indicates an increase in demand for this trending product you can add to your online store.
Amid COVID-19, people are leaning toward living a healthy lifestyle that has driven this trend. More and more health-conscious audiences are aware of the harmful effects of one-time-use bottles. So, switching to reusable ones is the way to go.
Moreover, drinking at least 2 liters of water a day is essential. You can use this fact to build a promotional strategy to sell bottles online.
Yoga Mats
You must have guessed this one, right? People being lockdown at home, unable to visit the gym, people are leaning towards working out at home. Yoga is one such practice that a lot of people have incorporated into their lives.
Due to this, yoga mats have been selling well for a while now. As per research, raising awareness of its health benefits, the yoga mat industry is estimated to reach $17.3 billion by 2025.
It is also noted that people end up buying yoga mats just by getting influenced and may not even keep up with Yoga practice. So, make sure you use Facebook, Instagram & Youtube for collaborating with influencers for product promotion.
Face Mask
With the arrival of COVID-19, one item that has become a must-have for all, is a face mask. You can start selling face masks as add-on to your current business. They are trending and here to stay for a while.
Herbal Tea & Coffee
Beverages have been a big market for years. There is a wide range of teas that you can sell- Hibiscus, Chamomile, blue pea flower, etc. From matcha to iced-tea, people are really exploring this area. You can kick start your business by finding your niche & seeing what is trending. Check out Tea Trunk– an Indian online tea-selling brand that has got its exposure!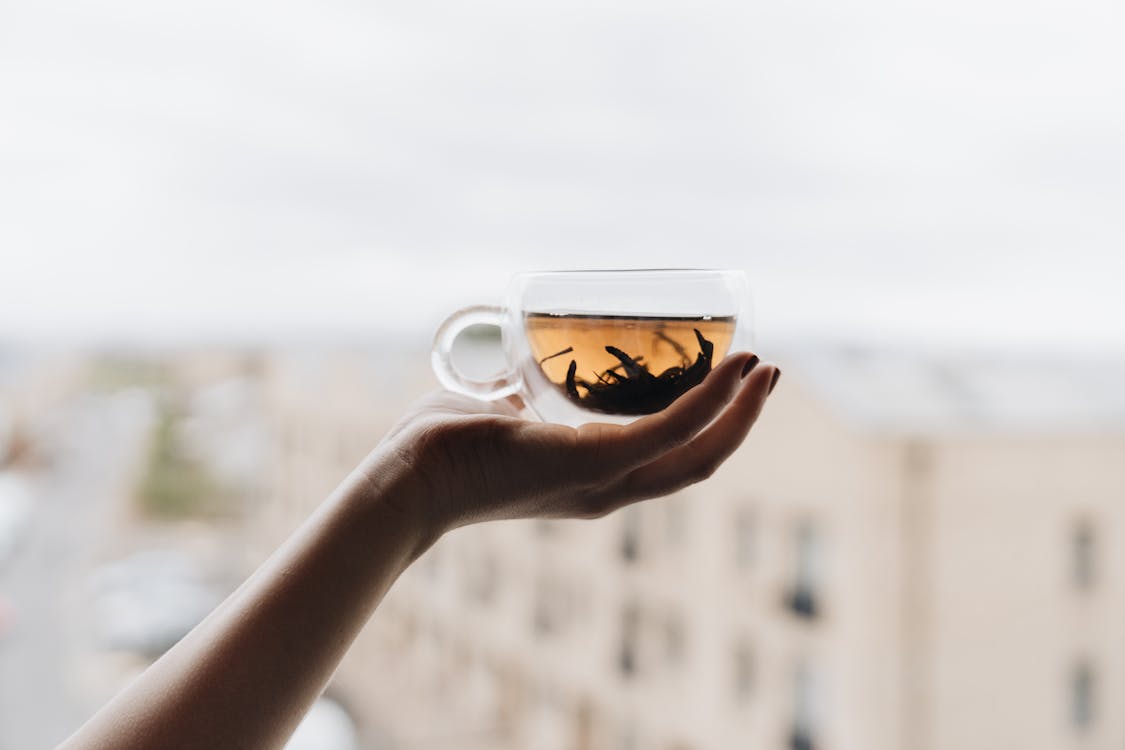 Plants & Planters
Being at home during the COVID-19 lockdown, people have indulged in planting activities to bring the sense of nature at home. And that has suddenly increased the demand for plants and greens in the market.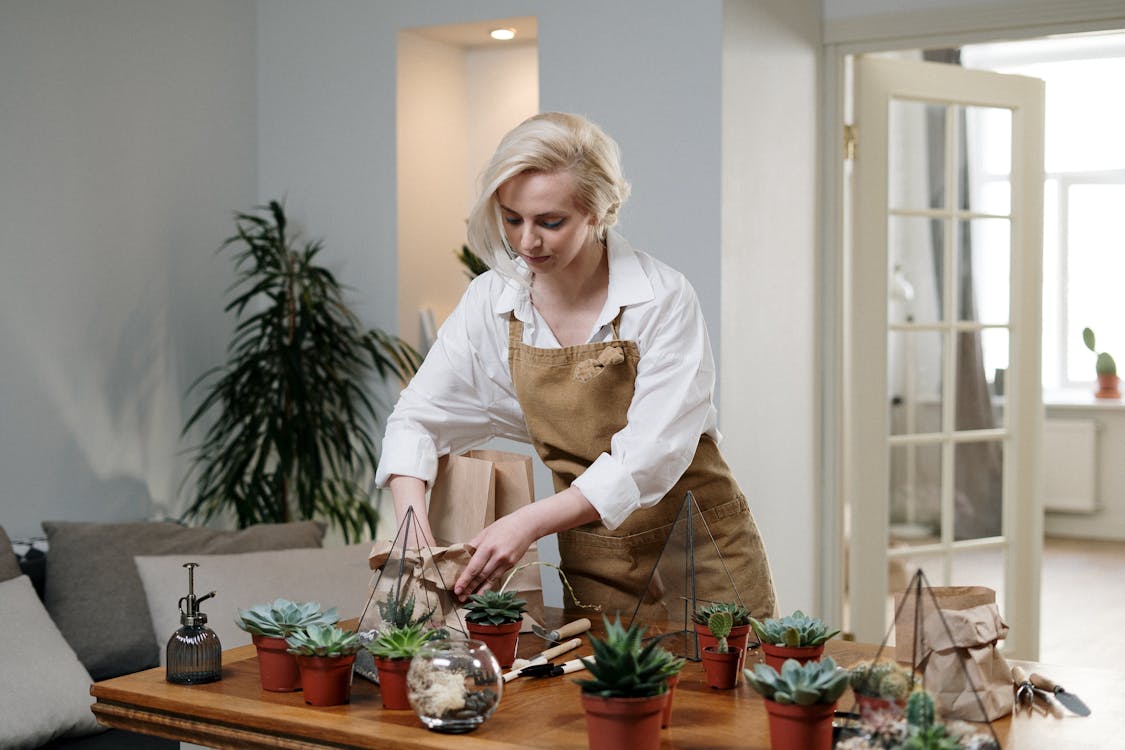 How to find trending products?
In this article, I have listed 8 trending products but these are not all. Moreover, trends change like weather so you need to get your research going. The simplest way to find what's trending online is to check Google Trends.
Google Trends is a website by Google that analyzes the popularity of top search queries in Google Search across various regions and languages. The website uses graphs to compare the search volume of different queries over time.
You can also check out top-selling items on Amazon to get the gist. Once you've decided what product you are going to sell next, let us know in the comment section below.
Check out more such articles! Moreover, if you have any doubts, drop your query at [email protected] or raise a ticket at Webkul UV Desk.